Home
Learn self-care techniques to live the life you want
What are you missing out on because of pain or stress?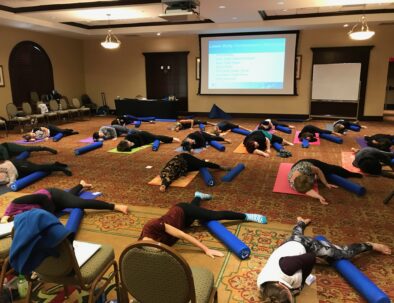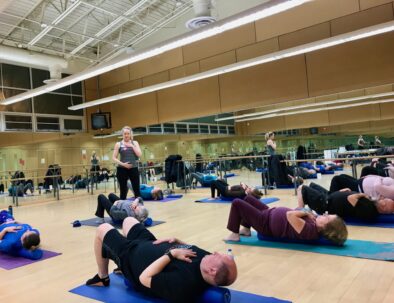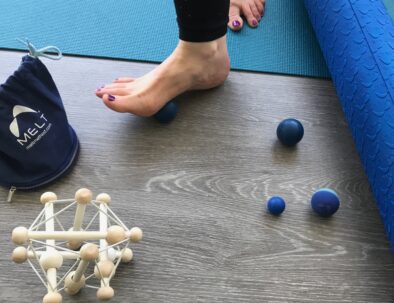 "MELT makes my whole body feel relaxed and grounded. I even sleep better after MELTing."
"With daily MELT, I no longer have migraines and love that I don't have to rely on medicine."
"High marks for Vanessa's compassion for my situation and flexibility in adapting to it!!"
"MELT increases my range of motion and allows me to perform Gyrotonic moves more deeply and efficiently."